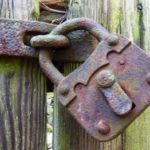 Have you ever felt like you've wasted your time on something?
You've given countless hours and exuberance to a project, a job, a relationship – and it just doesn't go anywhere?
You keep trying and trying. You walk away, come back with a different approach – but nothing sticks. So you go through every tool you have, you try every key – and still come up short.
You even do a bit of meditating, clearing your mind and your energy, only to return to the same scenario.
What then? Is there something wrong with you? Or could it be, simply put – a mismatch?
Persistence is an admirable quality. But if you've done everything you know how to do – and it's still not working, it's probably time to walk away.
"If it does not open, it's not your door."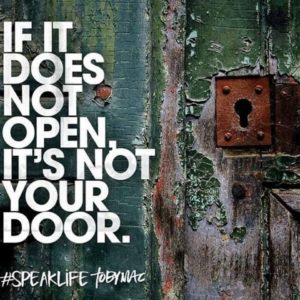 So where do you go from here? What lessons can you learn from a situation like this?
And how do they direct your next move?
These are the types of rich questions that we'll be exploring in next month's Moonlight Journaling Retreat – where we'll be dabbling with 18 different journal writing techniques as we journey through the moon phases during a real-time 28-day lunar cycle.
Come join a beautiful and very sacred circle of creative souls – and dance with your inner wisdom as you explore the various aspects of yourself, your life, and your relationships with others – through the art of journal writing.
Our circle opens on Monday, March 20th – just in time for the Aries New Moon – which brings an energy of action, forward movement, and taking big leaps.
For more information or to register, please visit this page: Moonlight Journaling Retreat
Here's to a new beginning that's rich with possibility!