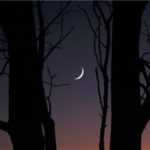 As we move toward the darkest day of the year, I'm mindful of how much our outer landscape mirrors our inner one. What we think and how we're feeling on the inside can affect what we see on the outside.
If our inner light is burning bright, it allows us to see beauty and possibility in the most dire of circumstances.
And if our inner light is dim – or completely burned out, we'll only see what feels dark and challenging around us.
How bright is your inner light? Is it lighting up a path of vision and possibility?
Or are you feeling uninspired – with a lack of vision and clarity for what might be coming next in your life?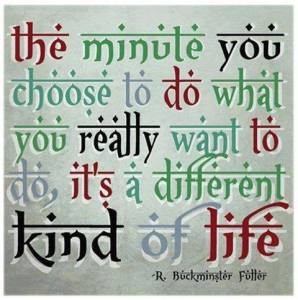 Wouldn't it be nice to have a crystal clear vision of what you want for the new year?
Once you decide what this vision is, it can become your reality – both inner and outer, causing your life to change in miraculous ways.
What are you visualizing? How crystal clear is it? And what steps are needed to bring that into reality?
These are great questions to explore in the winter season – a time of rich reflection, introspection, renewal, healing, connection, and a thirst for all that is light. There are so many gifts wrapped up in the season of winter – with the capacity to uncover the depths of our soul, bringing us closer to our own light – both inner and outer.
Imagine having a heightened awareness of your own winter miracles as you move into 2017 with grace, ease, and a deep appreciation for all that you are!
Come join me for my annual Winter Solstice Virtual Retreat – where we'll be connecting with those lighter parts of who you are by sorting through what might be feeling dark for you in this moment. We'll get clear on what it is you're ready to let go of – and making room for something new to enter as we create a 2017 vision that feels inspiring and inviting, both personally and professionally.
For more details and to register, please visit this page: Winter Solstice Retreat
And for a sneak peek at what this wonderful retreat has in store for you, check out the video interview below.
Here's to exploring the gifts of the winter season – and discovering your own winter miracles!