Your complimentary "Creating a New Moon Vision Board" kit is now on its way to your inbox.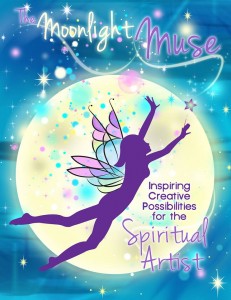 * Please note: To ensure prompt e-mail delivery of your kit, add MoonlightMuseMedia@gmail.com to your address book or safe list.
Thank you for joining our network here at Moonlight Muse Media.
You can also join us on our Facebook page for weekly nuggets of inspiration and powerful questions to ponder: Moonlight Muse Media
Here's to creating a vision filled with possibility!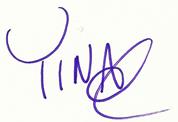 P.S. If for some reason your kit does not arrive, please contact me at MoonlightMuseMedia@gmail.com and I'll send it right to you!