Calling all creative souls with a project sitting on the shelf – or an idea hanging out in your mind – or a dream that's going unrealized…….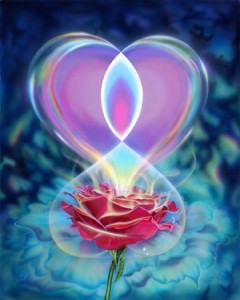 What's ready to bloom? What wants to come to life?
Do you have a creative idea that needs fleshing out?
Is there a creative project that you're wanting to begin, but you're not sure where or how to start?
Do you have a creative dream that's going unrealized?
Are you in need of resources that will help bring your creative vision into reality?
Could you use some support in mapping out a creative implementation plan that will include your action steps from beginning to end?
Would you like to explore your natural creative style and how you can use it to maximize your creative potential?
Join me for a rich 90-minute creative alchemy consultation where we'll explore your dream, idea or project in a safe and sacred space. We'll review the various details and put together an implementation plan that will allow you to manifest it in the way that you desire. I'll bring my intuitive wisdom and my practical knowledge to our call – and together, we'll design a plan that brings your creative vision into reality.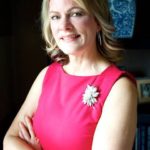 "Tina, you are a dreamworker! Thank you for sharing your expertise – and for guiding me through a process that makes my writing stronger and my chapters more captivating. I have really enjoyed my work with you!"

~ Jill Greinke
, Milwaukee, WI
www.JillGreinke.com
Perhaps it's that life-changing book you've been working on for eons, but keep finding yourself facing one creative block after another.
Maybe it's that passion-filled business that you've been wanting to start, but you haven't mustered up the courage to just go for it.
Or it could be the nonprofit organization you've been pondering, the one that's destined to change the world.
Perhaps you're finally ready to lead that movement of social change that you've been playing out in your mind over and over again.
It might even be that art gallery you've been talking about, the one where you'll proudly display your artistic masterpieces for the public to see.
Or maybe it's time to bring the film you've been visualizing in your mind to life on the big screen.
Whatever project or vision you have percolating, bring it to our virtual creative table – and let's brainstorm on how you can move it from concept to completion.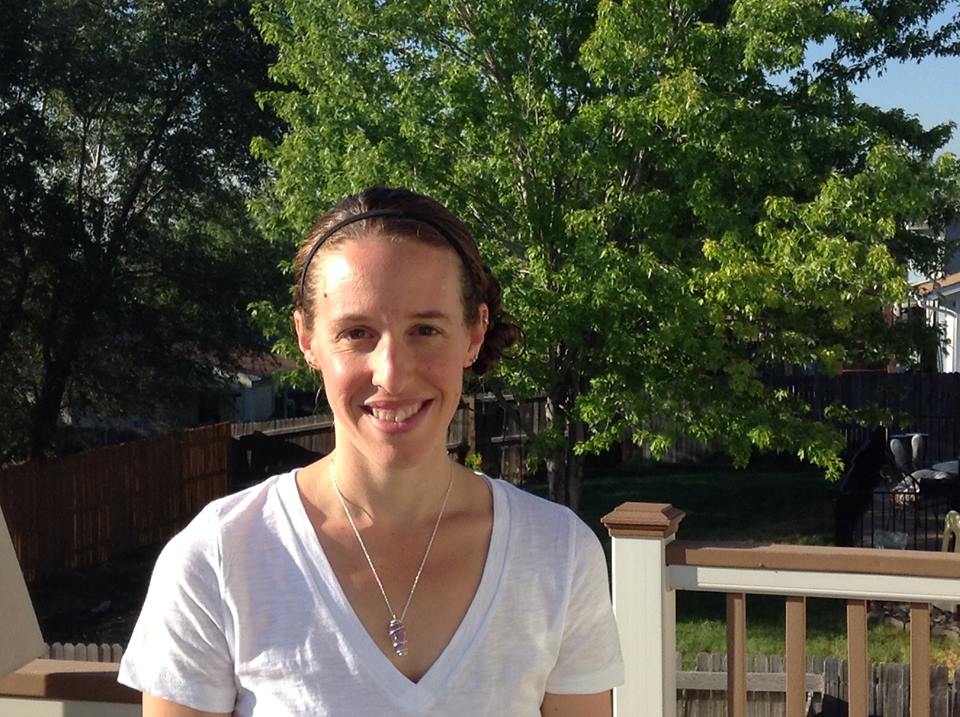 "I am so grateful to have gone through this creative work with Tina. Being able to follow her intuitive process allowed me to be very present with where I was in the moment and to connect with what I truly wanted. I felt as if I was able to dive into a new direction and leave behind what isn't serving me any longer. I am so excited what lies ahead."

~ Stacy Stehle
, Thornton, CO
To schedule your creative alchemy consultation at the special rate of $397 – which includes e-mail follow-up, a detailed summary of your project goals and implementation plan, and supporting materials and resources – please click on the purple button below.
Once your registration has been received, you'll be greeted with a welcome message that includes a creative project preparation form and an online calendar link to schedule your appointment.
The creative project preparation form will include thought-provoking questions that will help you flesh out your creative idea or project in a way that will lead to a highly-productive call. It will also shed light on your natural creative style and how you can use it to maximize your creative potential.

I look forward to connecting with you soon as your creative partner – helping you bring your creative vision to life!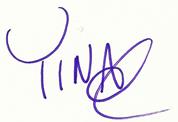 Tina M. Games
"The Moonlight Muse"
Certified Creativity Coach, Possibility Artist, Wisdom Guide, Creative Alchemist