The Moonlight Muse – Creative Alchemy Studio
Where ideas, inspiration, and innovation are celebrated!
Is your head filled with so many ideas, you don't know where to start?
Does your vision feel out of focus, causing you to spin in circles?
Are you overwhelmed with the possibilities?
Would you love a good brainstorming session where you can get clarity on what creative direction is best for you and what action to take next?
Would you like to explore your natural creative style and how you can use it to maximize your creative potential?
If so, then join me for a 30-day experience in the The Moonlight Muse – Creative Alchemy Studio – my version of a "creative think tank" – where you can show up with your many questions and ideas around a new business direction, a creative project, or how to move into the next level of your creative expression.
Perhaps it's that life-changing book you've been working on for eons, but keep finding yourself facing one creative block after another.
Maybe it's that passion-filled business that you've been wanting to start, but you haven't mustered the courage to just go for it.
Or it could be the nonprofit organization you've been pondering, the one that's destined to change the world.
Perhaps you're finally ready to lead that movement of social change that you've been playing out in your mind over and over again.
It might even be that art gallery you've been talking about, the one where you'll proudly display your artistic masterpieces for the public to see.
Or maybe it's time to bring the film you've been visualizing in your mind to life on the big screen.
Whatever project or vision you've been contemplating, bring it to our virtual creative studio – and let's work together on moving it from concept to completion.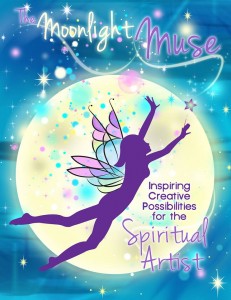 Lots of wisdom, guidance, and support await you in The Moonlight Muse – Creative Alchemy Studio where you'll receive three private 60-minute coaching sessions – an idea ignition call where we'll get clear on what you're bringing to the creative table, a project tune-up call where we'll fine-tune your creative vision/project before launching it into the world, and a project activation call where we'll lay the groundwork that will support the success of your project. You'll also receive private e-mail access for ongoing coaching, support, and collaboration during the 30-day period.
And as an added bonus, I'll be introducing you to the powerful energies of each moon phase (as they're happening real-time) – and sharing how they can support your creative planning process. You'll also receive a copy of my signature card deck, Journaling by the Moonlight – to help you tap into the wisdom of each moon phase.
Additionally, through a short assessment, we'll explore your natural creative style – and use it to maximize your creative potential.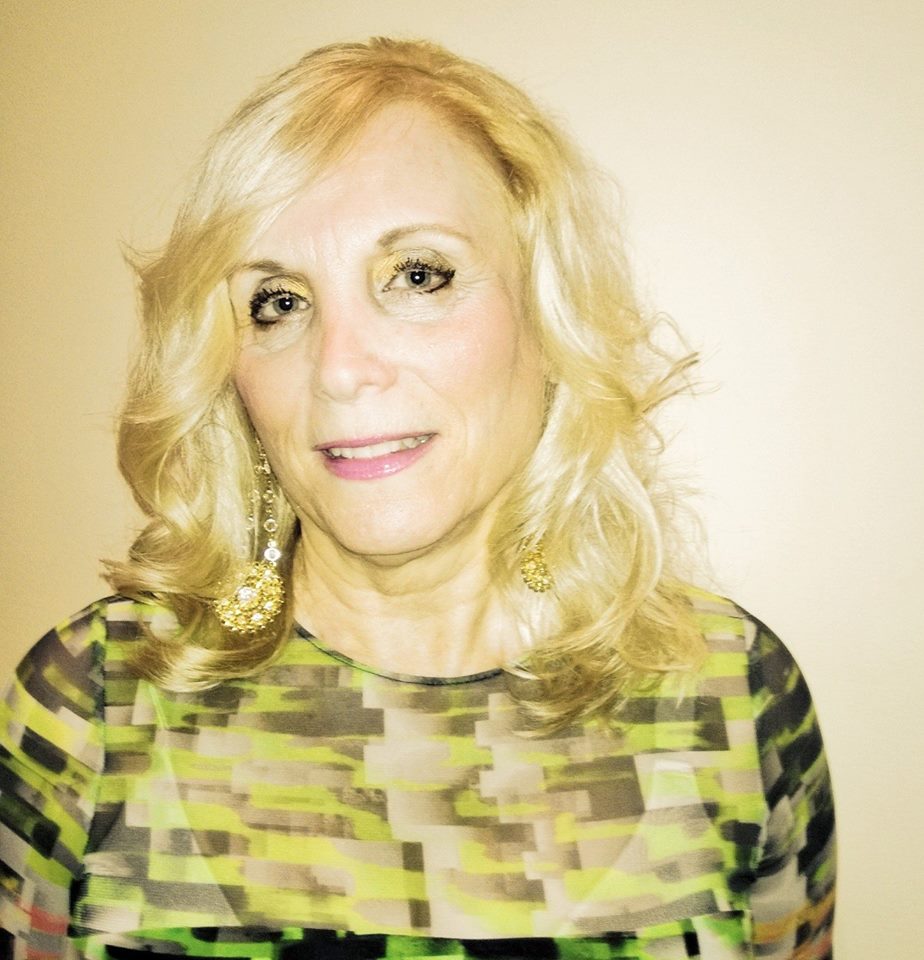 "Tina came to into my life at a time when I was lost and needing direction. I was craving a new approach, branding, and perspective on my work and writing. I am a creative, intuitive, writer, artist and therapist/healer – and it is challenging to find the coach that can see into your chaos and dreams. I worked with different coaches over the years who just didn't seem to evoke my guts and grit to see and feel what I wanted to voice and create. Tina understood my edgy, provocative, and visionary way of creating. She gave me lots of juicy space to delve into my vision and drive. She helped to open my eyes, heart and soul to birth a new website, program, and book. For a year now, she has midwifed, listened deeply, inspired, encouraged – and helped shape and support my voice, my inner process, and my creative vision. I don't know what I would have done without her. She is patient, kind, and amazingly brilliant, creative, and intuitive. She is now helping me launch, brand, and market my new work. I feel deeply grateful to Tina. She is a true coach and guide for the creative soul."

~ Marta Luzim, MS –
Parkland, FL
www.WritingLikeAMadwoman.com
"When I first met Tina, I was still in the midst of trying to figure out a new direction for my business. In just a brief conversation, Tina intuitively "got me." Working with Tina, I was able to put the pieces of my branding puzzle together with her insightful questions and loving guidance. Her knowledge with moon cycles provided the clarity I was seeking to re-discover who I am at my core and what I would like to create and express through my business offerings. I am looking forward to working with her again in the near future."

~ Lisa Alexander –
Hartford, CT
www.MyBrilliantLifestyle.com
If you're ready for a dose of inspiration on how to move forward – and if you're ready to ignite your next great idea or project, then join me in the The Moonlight Muse – Creative Alchemy Studio.
Your investment of $997 includes three private coaching sessions and private e-mail access for continued support throughout your 30-day idea incubation experience. You'll also receive my intuitive wisdom and astrological guidance (based on your astrology chart).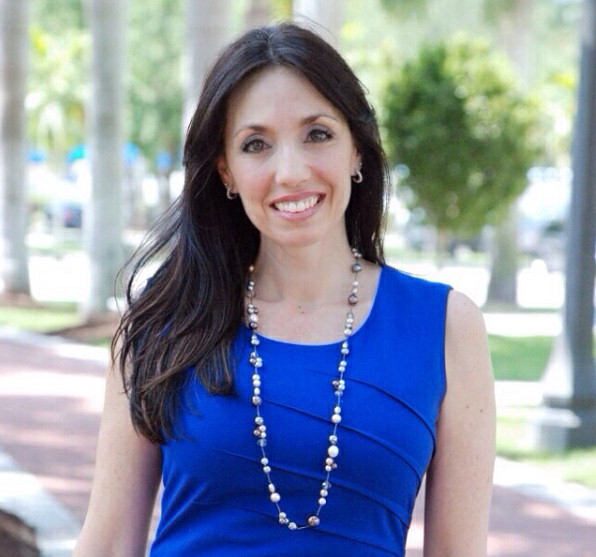 "Before I started working with Tina, I was confused and overwhelmed because I didn't know how to organize the content I had for my book. Tina is very intuitive and knowledgeable – and really helped me get the clarity I needed on how to make the content flow with ease and grace. I now have an outline for my book that makes sense. I really appreciate her guidance and expertise, as well as all the tools and resources she provided to stimulate my inspiration during the process. I'm looking forward to continuing my work with her on other creative projects!"

~ Patricia Young
–
Fort Lauderdale, FL
www.InnerProsperityAcademy.com

To initiate your experience in The Moonlight Muse – Creative Alchemy Studio, please register via the purple button above – and I'll be in touch with our next steps.
I'll see you soon in the land of creative alchemy!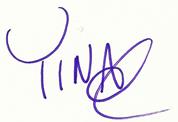 Tina M. Games
"The Moonlight Muse"
Life Purpose Alchemist, Creativity Coach, Possibility Artist, Wisdom Guide
The Moonlight Muse